From great brands to beginner startups we always work with commitment and creativity to always tell great stories.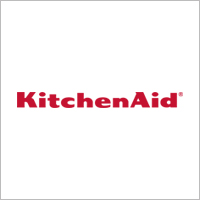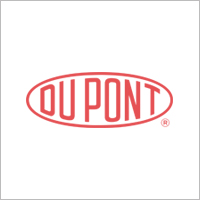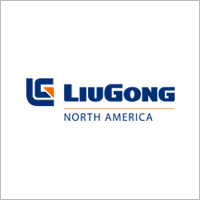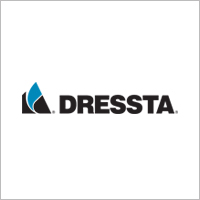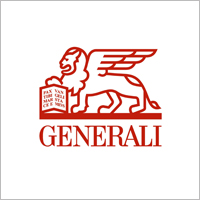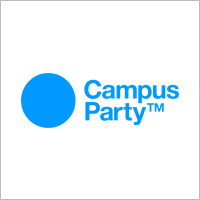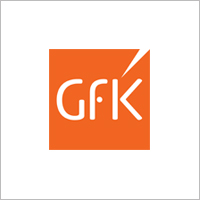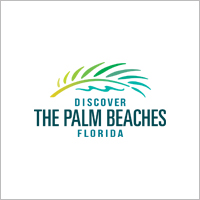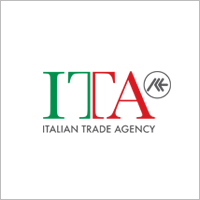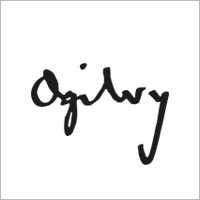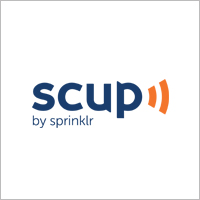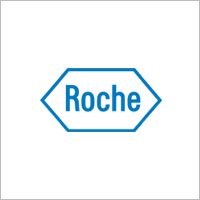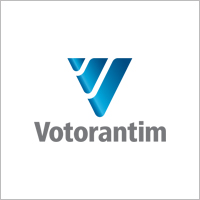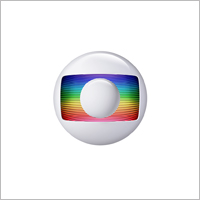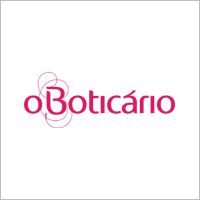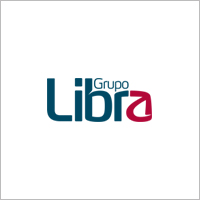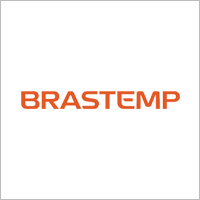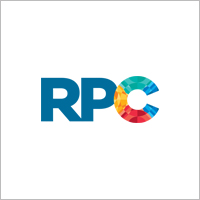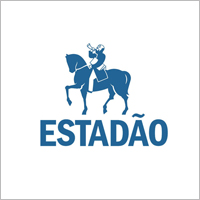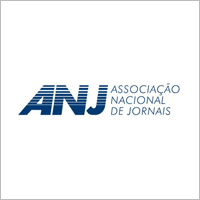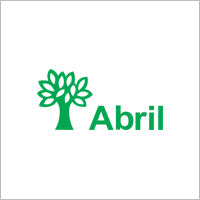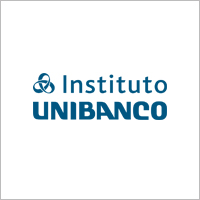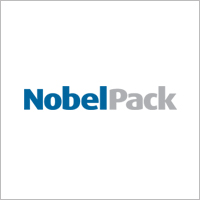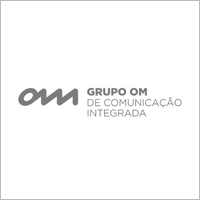 You have managed to turn a super annoying subject into something easy to understand and cool to watch.
John Prall, Applications Engineer at Embraco North America
– Great!
– No adjustments?
– No. We really love everything Grato does!
Carolina Lembo, Consultant to the IDB's Transportation Division
I love this agency. They are very committed to our deadlines and on making an impressive job.
Ivana Fiamoncini, Marketing Coordinator of LiuGong North America
Grato gave colors and movements to my ideas. My presentations became shorter and more interesting. The time that I used to invest describing and contextualizing the projects, I am using it to motivate and engage people who watch me now. More interested, people give me feedback sooner than before. It was the most effective investment I have ever made in this area.
Millena Machado, Journalist and Presenter on the TV channel Rede Globo
Was very good. There was no one who did not shudder to watch the movie. People have seen that the company is at a higher level of professionalism. The word is: exciting.
Carlos Ronchi, Technical and Global Marketing Manager Yes